DETAILS
---
---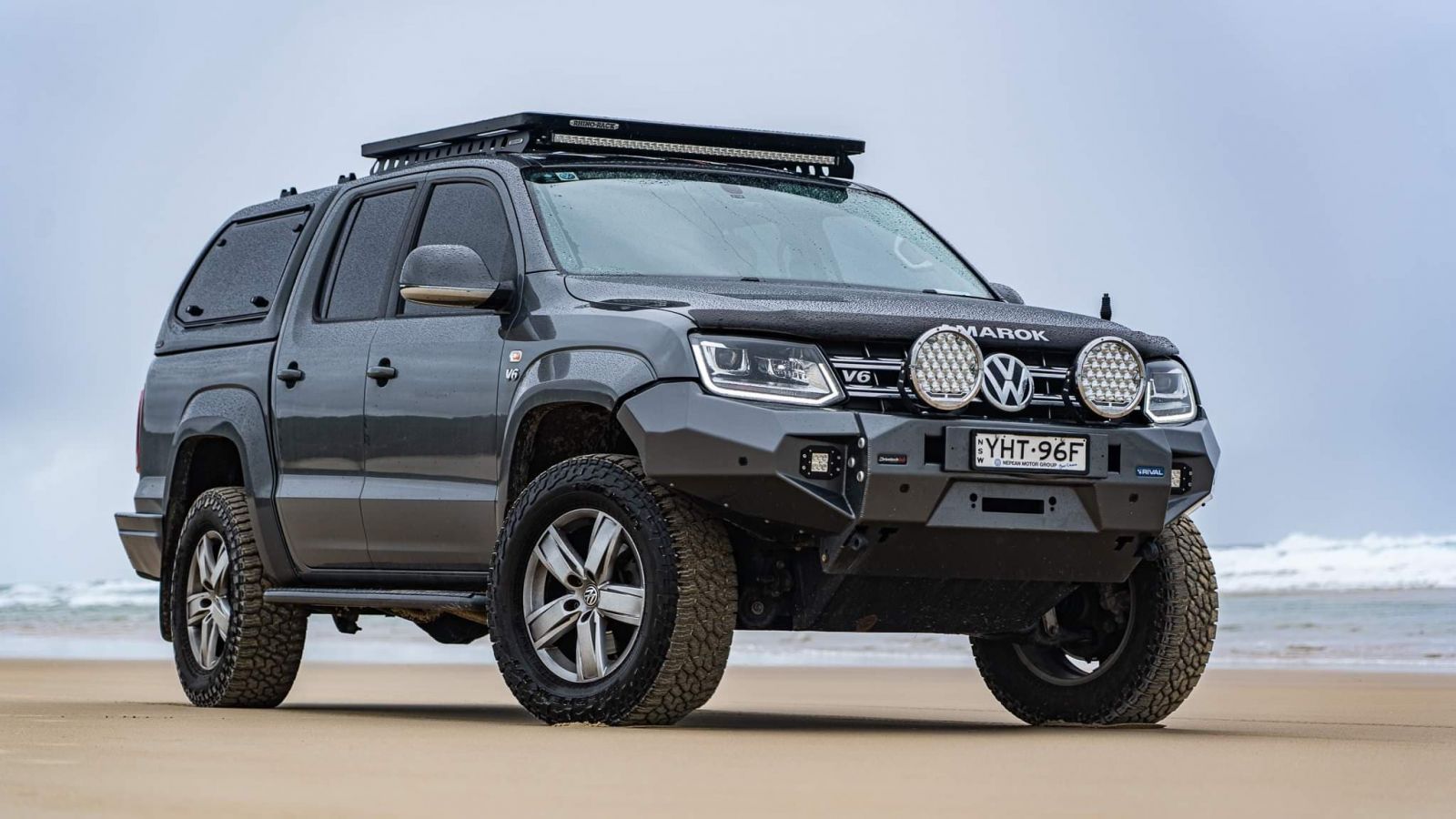 SPECIFICALLY DESIGNED FOR THE VW AMAROK
Fits Volkswagen Amarok (All Models)
Our piggyback adapter range has been designed to eliminate the need to cut, probe and solder wires to modern vehicles that have sensitive computer modules and CANBUS systems that can cost thousands to repair.
The direct plug & play install is quick and easy and will save you time and money.
We also have a complete harness kit for the VW Amarok available Here.
---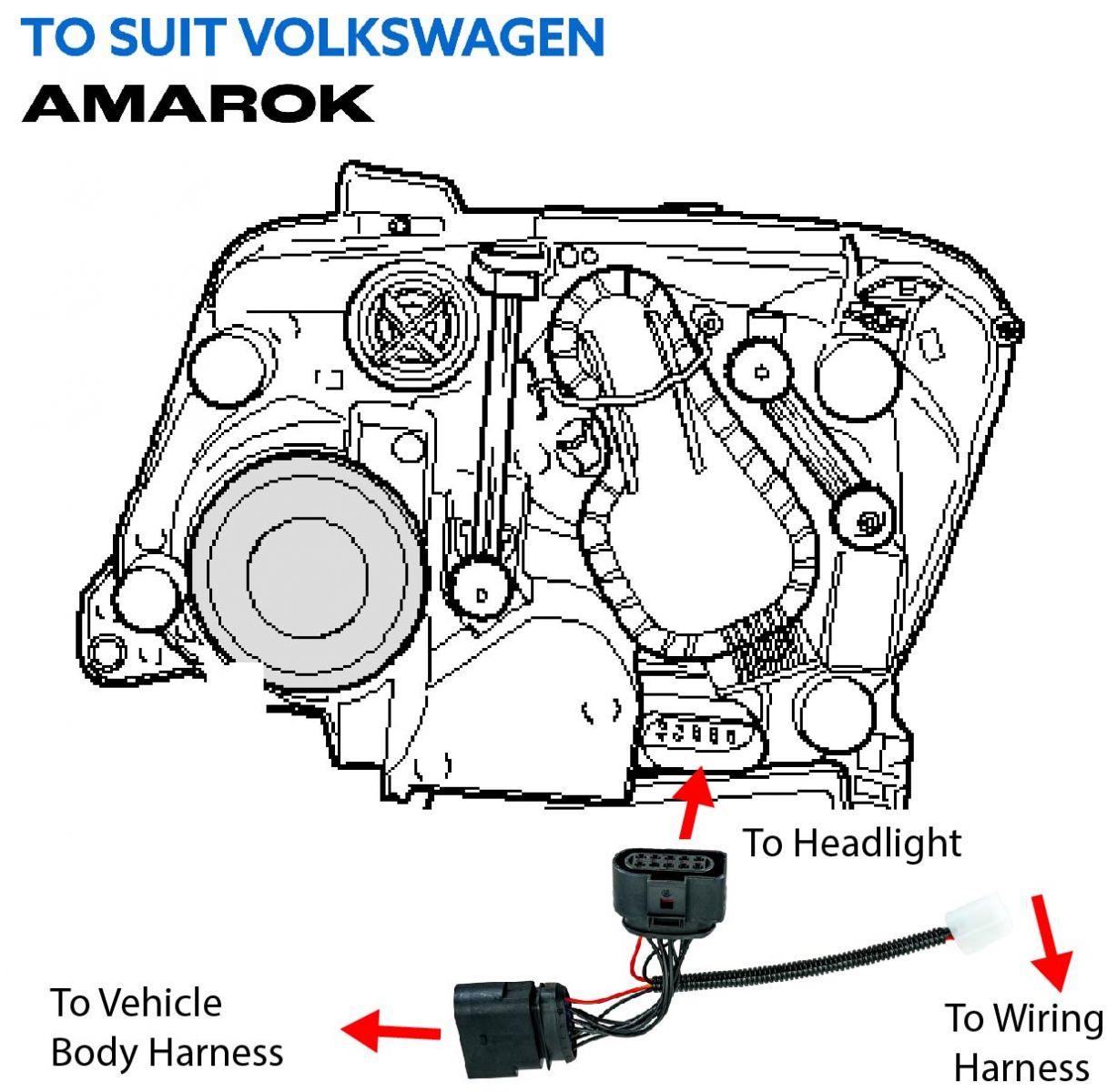 IMPORTANT
Our piggyback adapters are designed to work with our Universal Plug & Play Wiring Harness Kit.
Our harnesses have built-in electronics to ensure your vehicle's electronic systems are not damaged. Using this adapter with other wiring harnesses may cause the headlight module to fail.
---
---
---
---
---
Regular Shipping - $9.95
Express Shipping - $14.95
In Store Pickup - FREE