Cel-Fi GO Telstra Stationary Repeater 3G 4G Smart Signal Booster for Buildings
DETAILS
---
STATIONARY PACK INCLUDES:
Cel-Fi Go

Mains 240V Power Supply
This item is for the Cel Fi Unit ONLY and does not come with any antennas which are required in order for the unit to function.
Please check our other items for our packs.
The Cel-Fi GO for Telstra Smart Repeater is the ideal product to boost and distribute a 3G/4G mobile signal within your house, office, donga, car, 4WD, truck or caravan.
Cel-Fi supports voice and mobile data for multiple mobile devices making dropped calls and slow internet a thing of the past.
Suitable for users that travel between areas of patchy coverage where signal may be weaker or lacking, Cel-Fi GO Mobile Smart Signal Repeater can both improve and extend coverage in areas where signal doesn't normally reach.
CEL-FI GO IS 30 TIMES MORE POWERFUL THAN PASSIVE PHONE CRADLES
---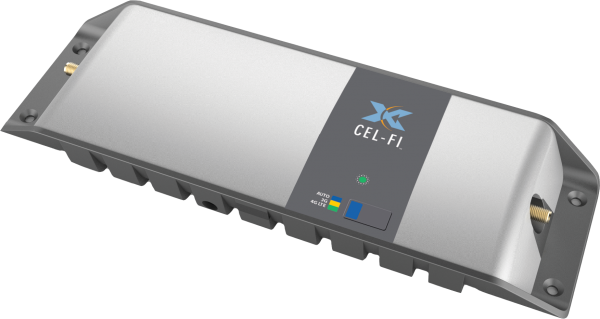 TESTED, AUTHORIZED & APPROVED BY TELSTRA.
Cel-fi Go has been tested, authorized and approved by Telstra for use on the Telstra Mobile Network.
BE AWARE OF ILLEGAL MODELS
Cel-Fi Go is the ONLY carrier approved repeater in Australia. Done get caught out with an illegal model from questionable websites or eBay. Persons found to be using unapproved devices can be fined up to $1.05 Million or up to 5 years in prison if prosecuted by the Australian Communications and Media Authority (AMCA).
---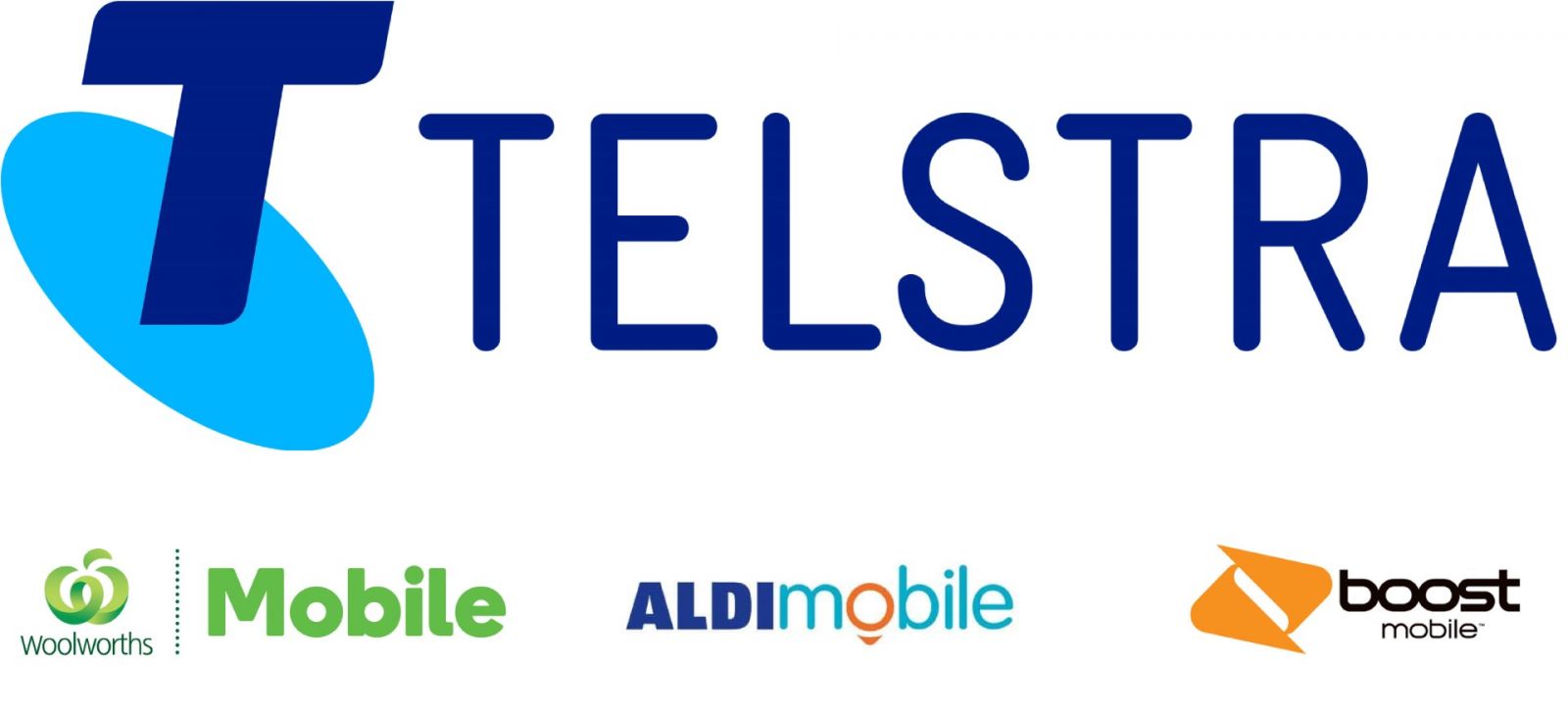 SUPPORTED NETWORKS
Telstra

Aldi Mobile

Boost Mobile

Woolworths Connect
---
HOW DOES CEL-FI WORK?
Cel-Fi is is a repeater system. It works by having two antennas, one externally mounted to a building or vehicle that communicates to the operator's network and one internal antenna with the building or vehicle that communicates with your mobile devices.
Cel-Fi works seamlessly with your existing 3G / 4G devices (Phone, Modem / Wifi Hotspot, iPad with Simcard, etc) by boosting the signal to the operator's network by up to 100dB. There is no need to connect to Cel-Fi in order for it to work. It can support up to 20 devices at once so everyone can remain connected.
---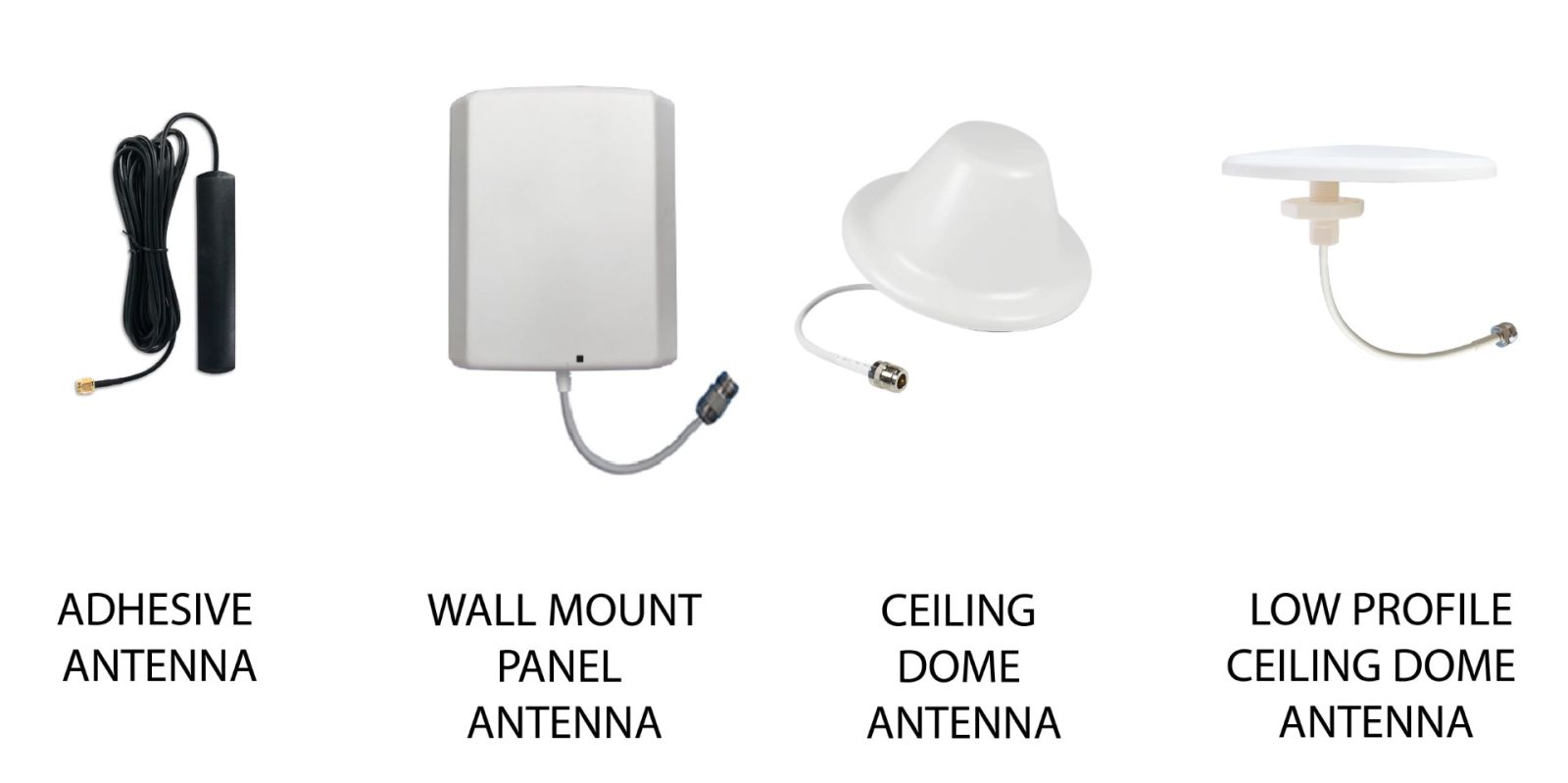 WHAT INTERNAL ANTENNA SUITS MY NEEDS BEST?
Internal or 'donor' antennas go inside the building and distribute the signal amplified by the Cel-Fi GO repeater. The majority of our internal antennas are wideband meaning they encompass all currently available bands in Australia (3G, 4G & 4GX).
ADHESIVE MOUNT ANTENNA
These antennas are easily hidden measuring ~10cm long with an adhesive back. Used primarily for marine, caravan and car applications where other internal antennas are too strong to achieve the required isolation.

WALL MOUNT PANEL ANTENNAS
Able to be wall-mounted, this antenna is directional – meaning its signal is dispersed primarily within a 90° beam-width in the direction the panel faces. It's ease of installation and non-obtrusive appearance makes it ideal for pushing through long spaces or lightly walled areas (ie. home environment, sheds, dongas)
CEILING DOME ANTENNA
Ceiling dome antennas pushes signal out in a 360° beam-width making it ideal for offices and home environments where ceiling mounting is desirable. (Also available in a lower profile model for a more aesthetic appearance.)
---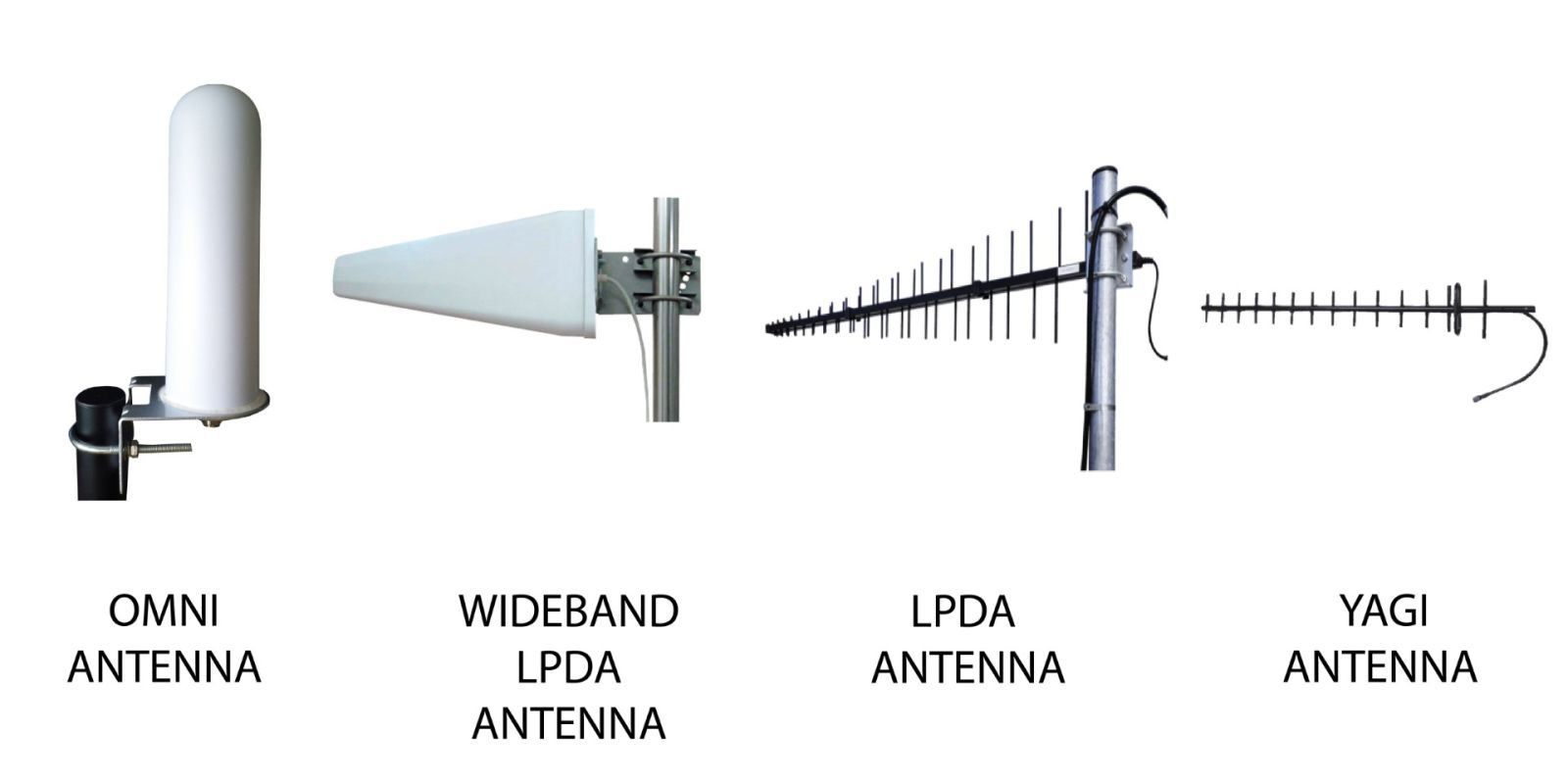 WHAT EXTERNAL ANTENNA SUITS MY NEEDS BEST?
DIRECTIONAL ANTENNAS
These are high gain antennas which need to be aligned with the signal source. They are able to pull signal over large distances (60km+) where clear LoS (Line of Sight) is able to be obtained. Best used in remote locations or where signal source location is known.
YAGI
These are the highest gain antennas available and are able to to achieve long distances but also requires precision alignment due to its narrow beamwidth (5-10°).
LPDA
This is the general 'go-to' antenna – wideband (covering 3G, 4G, 4GX & 5G), providing good gain with a forgiving beamwidth (32-55°) to suit most rural, regional and urban situations. It does need to be aligned with a source signal, however, does not require the same precision as the Yagi.
WIDEBAND LPDA
This ultra-light LPDA antenna needs to be pointed towards the direction of where the signal is coming from and pole mounted. Similar to the previous LPDA model however with less gain (less range) and a more ascetic appearance. Perfect for urban or suburban environments.
---
WHAT EXTERNAL ANTENNA SUITS MY NEEDS BEST CONTINUED....
OMNI ANTENNAS
For use when clear LoS cannot be established (yet signal exists) or for ease of installation in suburban/regional environments. Pulls signal from 360°.

OMNI HIGH GAIN
An Omni-directional antenna does not need to point towards the direction of where the signal is coming from and will receive a signal from 360 degrees. It can be roof, gutter or wall-mounted. Not recommended in low signal areas unless LoS cannot be determined.
---
Regular Shipping - FREE
Express Shipping - $14.95
In Store Pickup - FREE