DETAILS
---
AUSTRALIANS SPEND 8 MILLION HOURS ANNUALLY WAITING FOR JUMP-STARTS.
A study undertaken by research firm YouGov found Australian consumers spent $761 million on car batteries and 8 million collective hours waiting for a battery replacement during the last 12 months.
The PLJS700 is an ultra-portable and lightweight external battery is capable of jump-starting 12V vehicles including cars, motorcycles, boats, jet skis and ATVs. Furthermore, it also recharges Smartphones, Tablets, digital cameras, camcorders, GPS and any other 5V DC powered electronic devices.
Note Old 600A (yellow) model shown in the video, new video coming soon.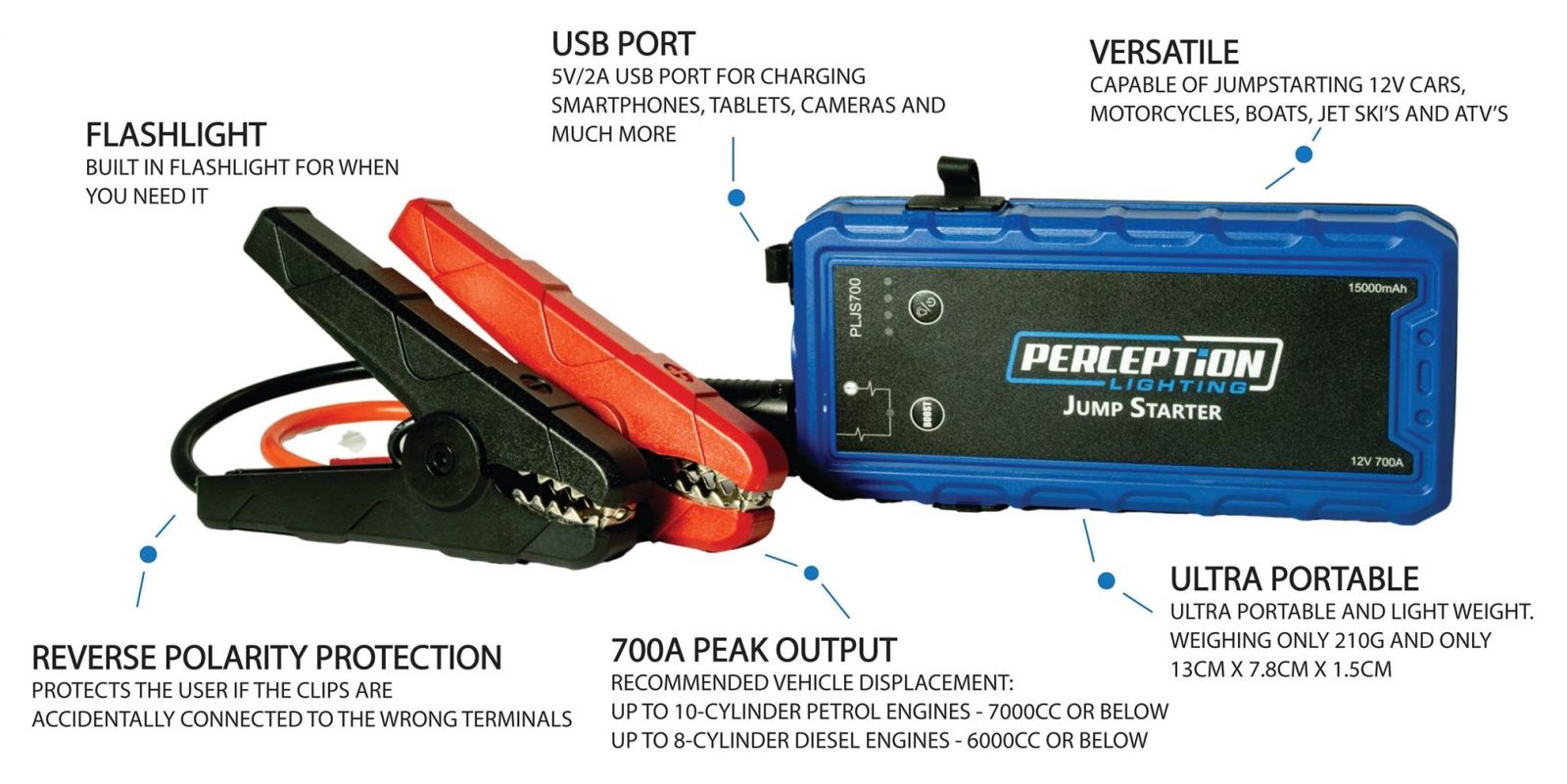 ---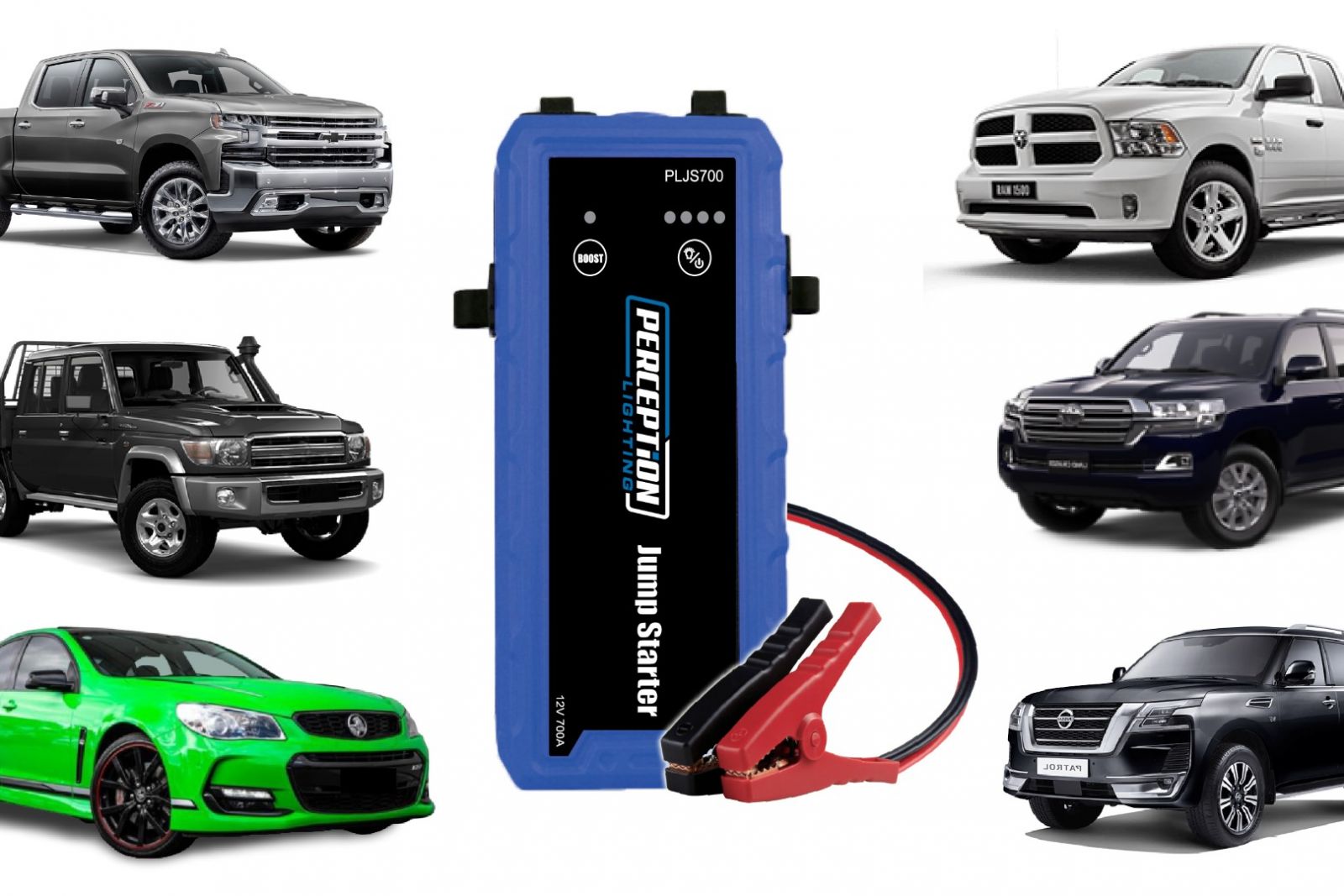 SMALL BUT MIGHTY.
The PLJS700 is capable of jump-starting:
Up to 10-cylinder petrol engines - 7000cc or below

Up to 8-cylinder diesel engines - 6000cc or below
Simular units on the market are limited to only jump starting up to 3L diesel capacity.
SUCCESSFULLY TESTED ON:
Holden Commodore 6.2L V8 LS3

Nissan Patrol 4.2L 6 Cyl Turbo Diesel

Nissan Patrol 4.0L V8 Petrol

Toyota Landcruiser 76 & 79 Series 4.5L V8 Turbo Diesel

Toyota Landcruiser 200 Series 4.5L V8 Twin Turbo Diesel

Dodge Ram 2500 6.7L Cummins Turbo Diesel

Chevrolet Silverado 2500 6.6 Duramax V8 Turbo Diesel
---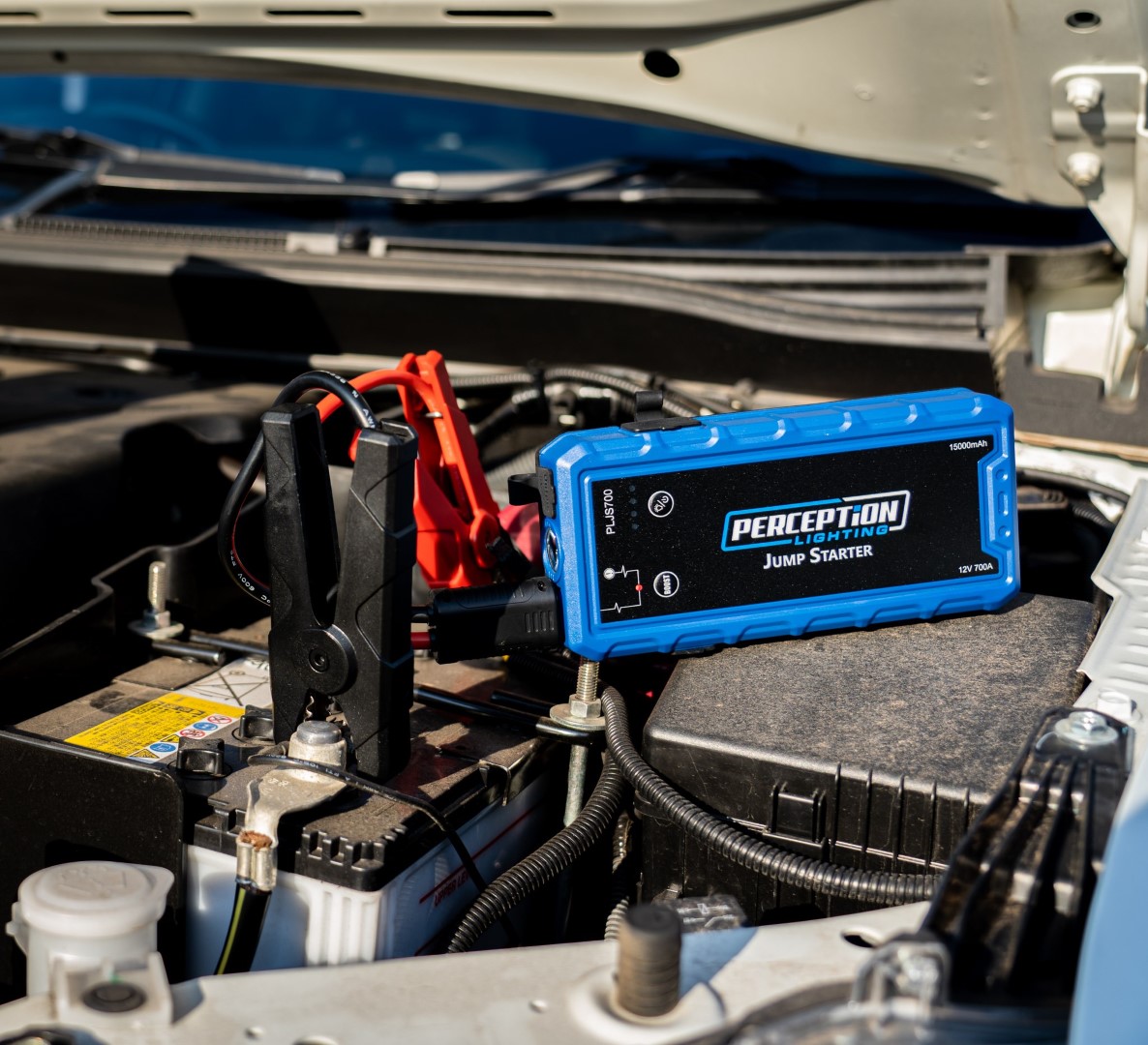 LONG STAND BY LIFE
The PLJS700 has been designed to ensure it's ready to go when you need it most. When not in use the jump starter will remain charged for up to 9 months and can be to easily recharged by the included 12-volt adapter or from mains power.
---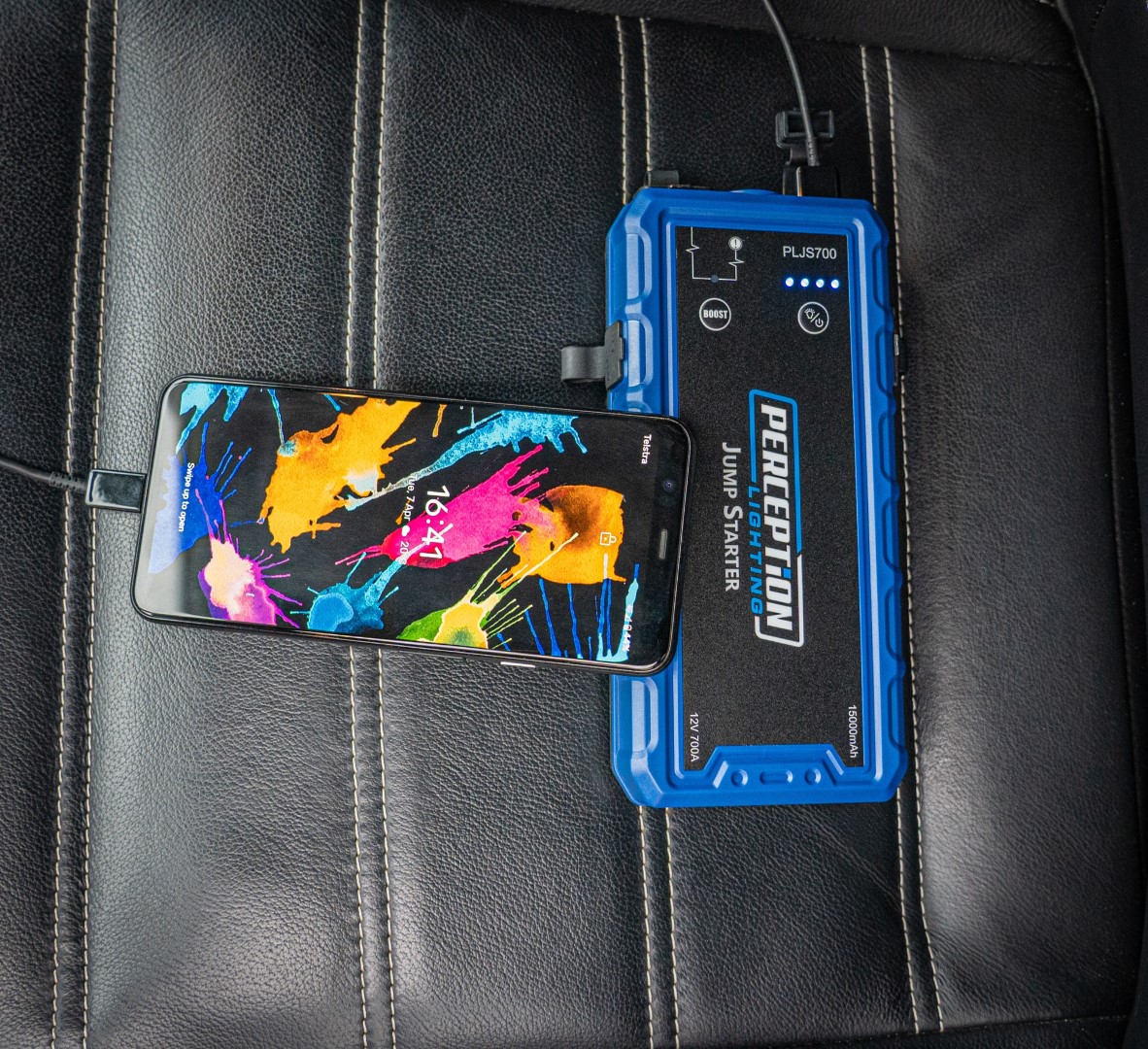 CHARGE YOUR MOBILE DEVICES ON THE GO
The PLJS700 can also be used as a portable power bank and features a fast USB charger to charge our mobile phone or tablet when on the go.
---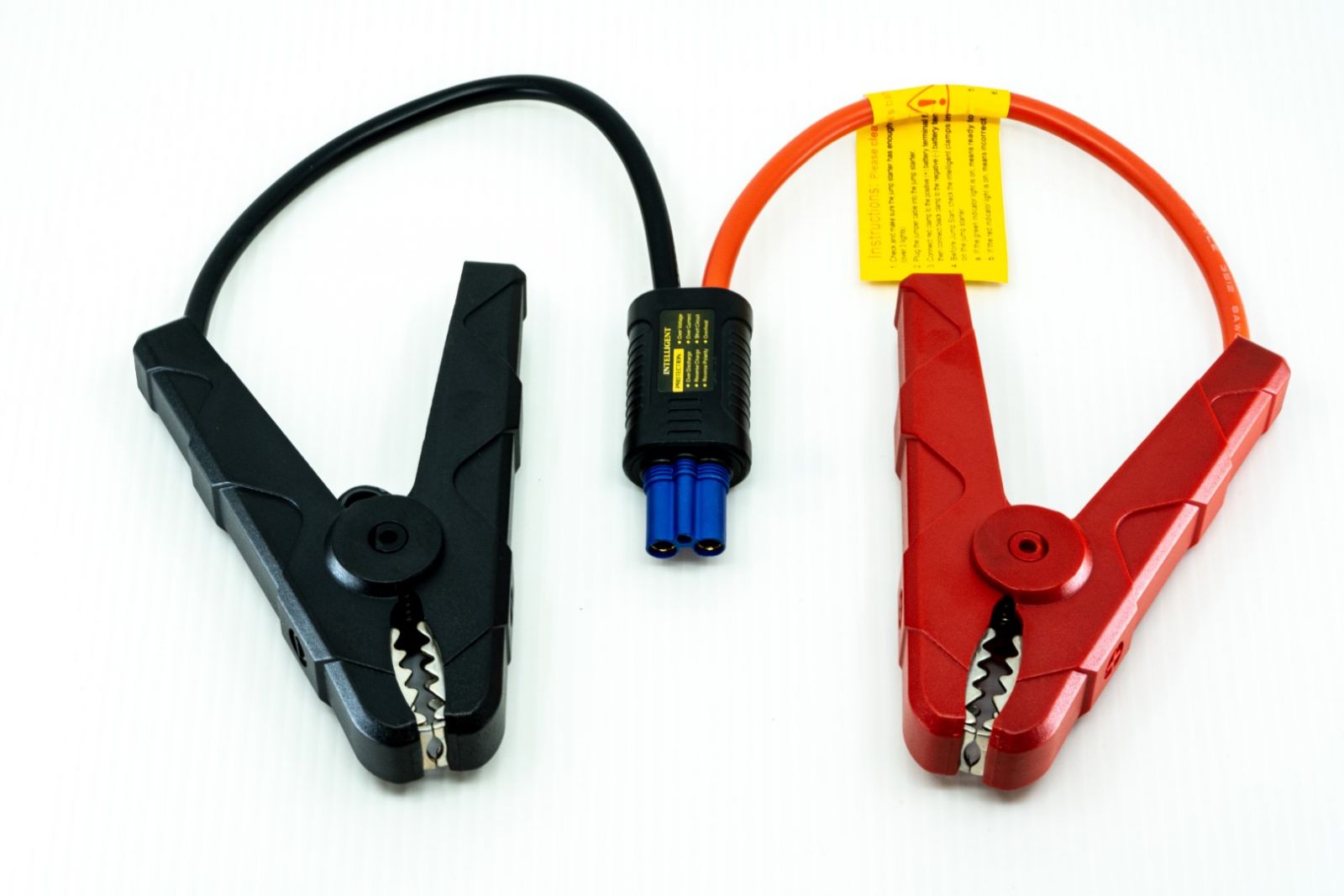 BUILT IN PROTECTION CIRCUITRY
The PLJS700 features built-in protection circuitry technology making it ultra-safe. Reverse Polarity Protection protects the user from potentially dangerous scenarios if the cables are accidentally connected to the wrong battery terminals or come into contact with each other.
The PLJS700 is also equipped with:
Anti spark technology

Short circuit protection

Overvoltage protection

Over-discharge protection

Reverse polarity protection

Reverse charge protection

Over-current protection

Overheat protection
---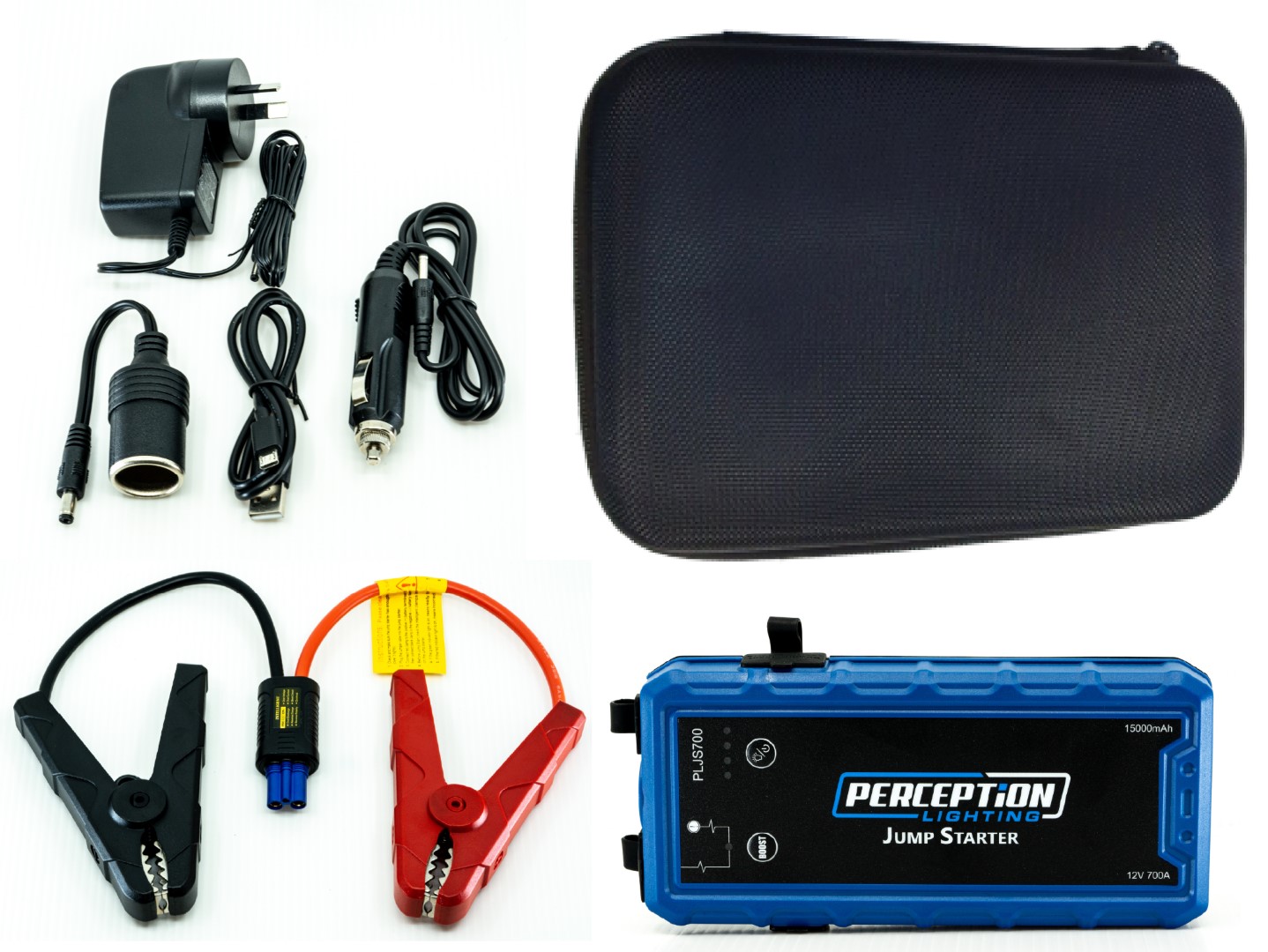 WHAT'S INCLUDED
Carry case

Jumper clamps

Mains 240V charger

Car 12V car charger

USB Lead

Cigarette socket adapter

Instruction Manual
---

THE PERCEPTION LIGHTING® GUARANTEE

All Perception Lighting products are manufactured using the highest quality materials. We are so confident that we stand behind this product with a comprehensive 2 Year Australian Warranty.
Be wary of inferior models that use inferior battery technology and offer limited warranties
---
SPECIFICATIONS
| | | |
| --- | --- | --- |
| Battery Capacity | | 15,000mAh |
| Battery Type | | Lithium Li-on |
| Standby Time | | 9-12 Months |
| IP Rating | | IP65 |
| Battery Cycle Life | | 1000+ |
| Jump Start Current | | 700A |
| Operating Temperature | | -20°C - +60°C |
| USB | | 5V / 2A |
| Weight | | 210g |
| Dimensions | | 135(L) x 78(W) x 15(H)mm |
| Warranty | | 2 Years |
Regular Shipping - FREE
Express Shipping - $14.95
In Store Pickup - FREE
---
Great to use as power packs when solar or 240v is not available, can run my fridge on trickle charge for over 4 hrs and no need to run the car, also runs my 12v saucepan and frying pan I like to run products to the extreme and this jump starter met my expectations so much so I bought 2 more to make our camping a little easier when there is no 240v power,.