250W Flexible Folding Solar Blanket W/ Legs & Armour Cell
$949.00
or 4 payments of $237.25 with

Info
DETAILS
---
Introducing the latest in portable solar technology.
Perception Lighting's Flexible Folding Solar Blanket Kits are lightweight, compact and versatile making them the ultimate portable power solution.
Perception Solar Blankets are built tough to handle harsh Australian conditions and are designed for a quick and painless setup.
Simply unclip the straps, unfold and place in the sun!
The included charge controller ensures that your battery is charged with maximum efficency and charging will automatically stop when the battery is full.
Solar mats can be used to maintain your battery when using Perception Lighting Camping Kits, 12 volt fridges, TVs, and other camping equipment.

COMPACT
DESIGN


ARMOUR CELL
TECHNOLOGY


250 WATTS
12.6 AMPS


LIGHT WEIGHT
8.4 KG


10 YEARS OUTPUT
5 YEARS CANVAS

Design
The briefcase like design allows the panels to be folded to a compact size for easy storage while traveling and featue built in legs to allow free standing operation. This allows the panels to be positioned at different angles and allow airflow behind the panel for maximum effiency. Placing your panels on your windscreen or bonnet this is not recommend due to both of these surfaces reaching high temperatures and prevent airflow from behind the panel. The panel is also equipped with eyelets on the corners and legs to allow the panel to be secured to the ground using pegs if required.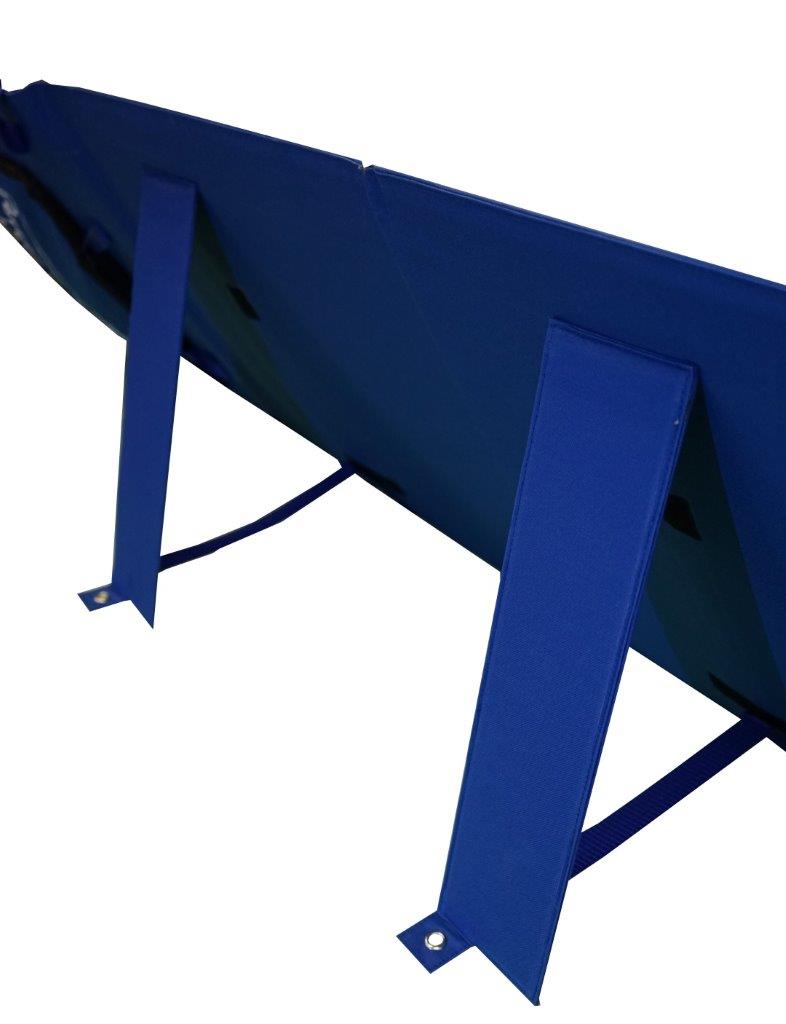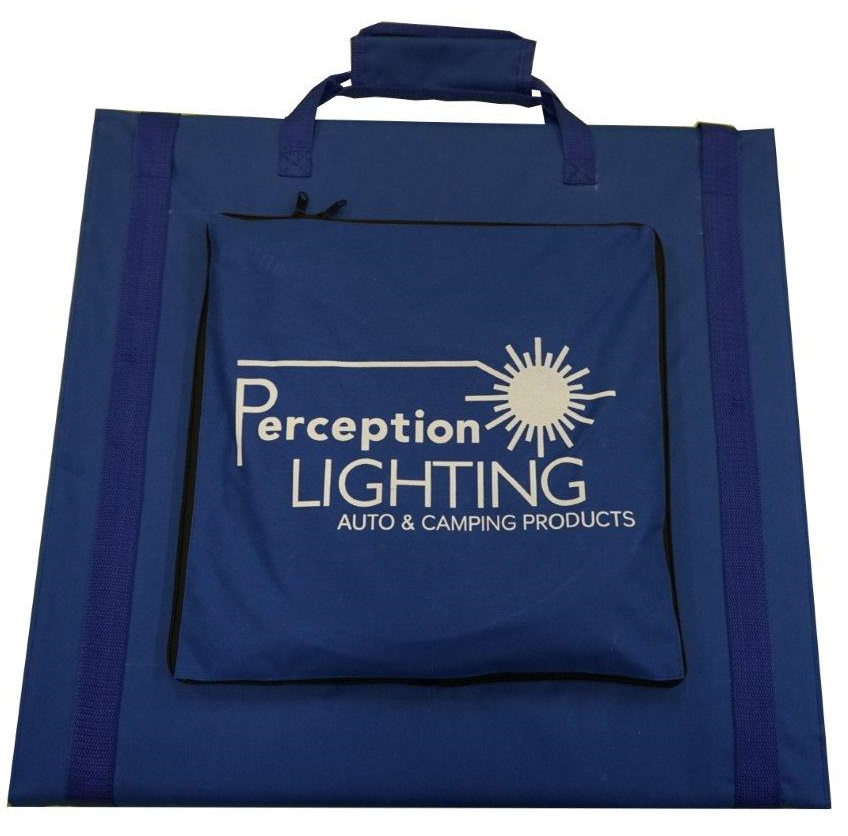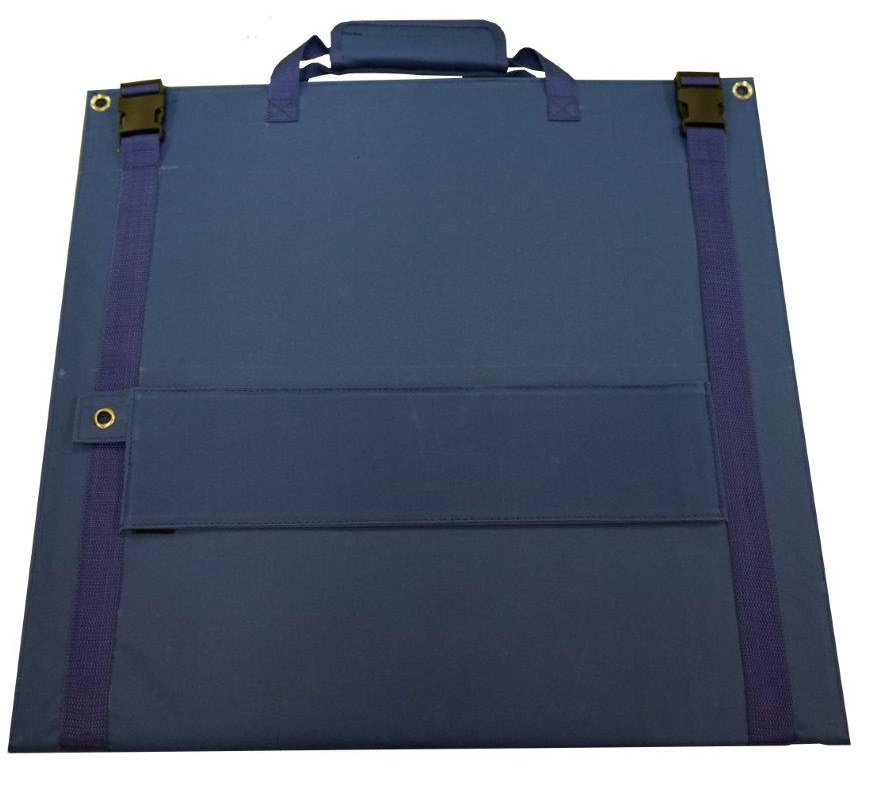 Dont get caught out by inferior products that force you to place them on HOT surfaces such as bonnets and windscreens which signifantly decrease their efficiency from heat saturation.
Perception Lighting's Flexible Folding Solar Blankets come equipped with legs that allow free standing operation that increase aitflow, prevents heat saturation and allow the panel to be positioned away from your vehicle or camper.
Did you know? All solar panels are tested and rated at 25 degrees C and depending how they are mounted, heat can reduce output efficiency by as much as 25%. As the temperature of the solar panel increases the output current decreases/ in effect reducing the solar panel's production of power.
The back of the panel comes equipped with a built in storage pouch to store the solar charge controller, extension cable and adapter leads. The bugs fold flat with the panel for storage and are secured with velcro.
Armour Cell Technology
Perception Lighting's MKII solar panels come equipped with the latest Armour Cell Technology. This heat, UV & impact resistant layer to provides the ultimate protection for solar cells.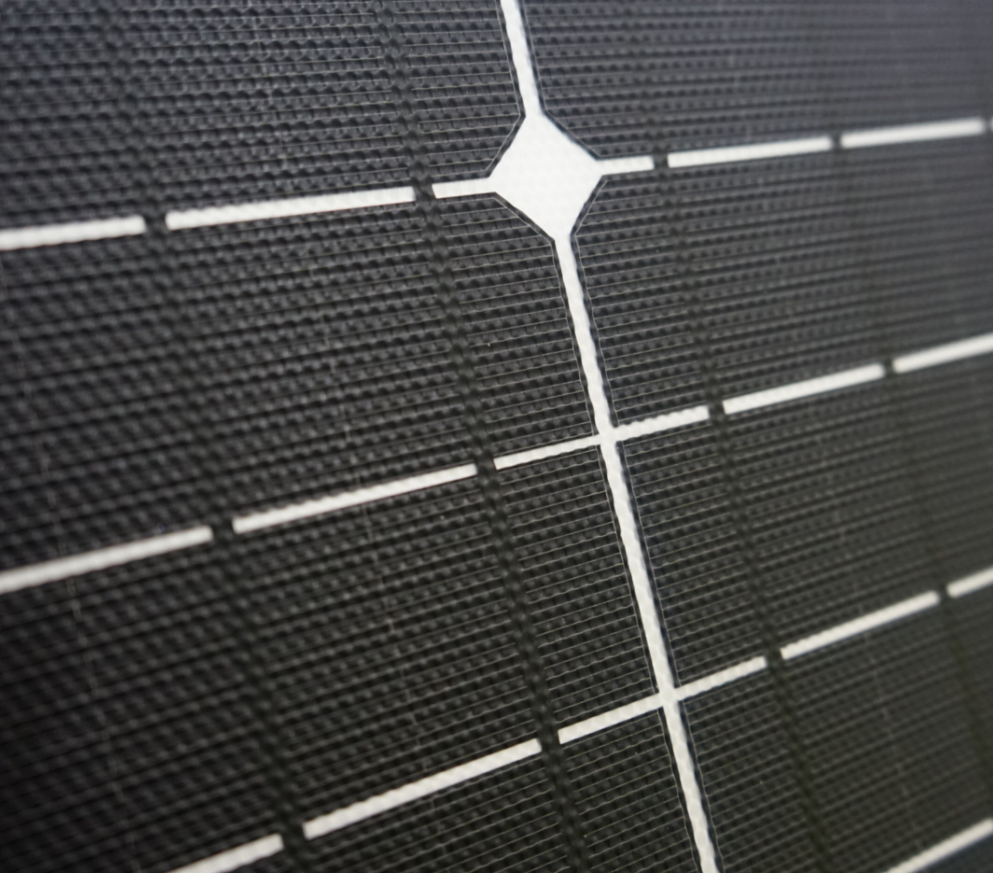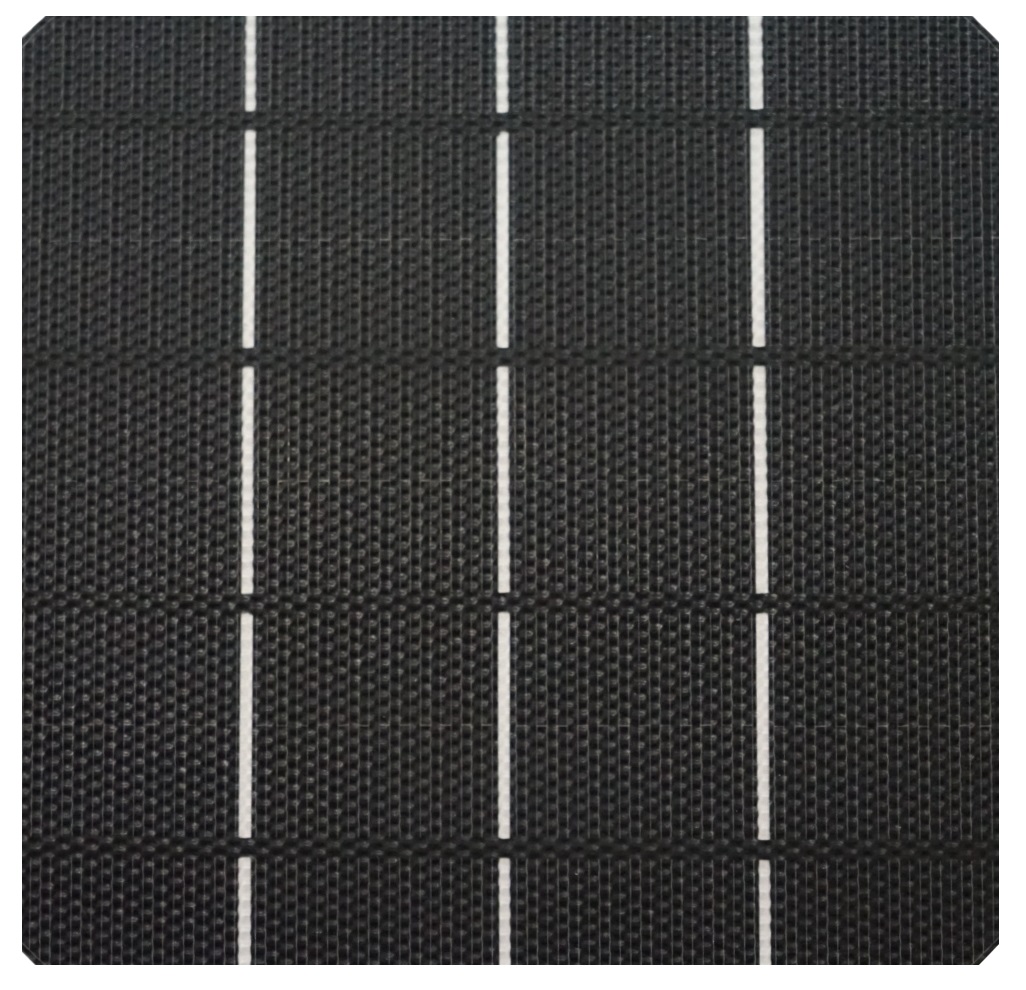 Power Output & Weight
Our 250 Watt Solar panel produces up to whopping 12.6 Amps and weighs in at only 8.4 KG
Warranty
10 Years
Solar Cell Efficiency

5 Years
​Canvas

2 Years
​Cables & Regulator
Whats in the Kit?
Flexible Folding
Solar Blanket

20 Amp
PWM Regulator

5M Anderson
Extension Lead

Anderson Plug to
Aligator Clip Adapter
Charging
Perception Lighting's Solar panels are supplied with a PWM charge controller and fitted with Anderson Plugs to provide a plug & play solution which is quick and painless to setup. This also allows the supplied solar charge controller to be easily bypassed or if your setup is already fitted with a charge controller or battery management system. The use of standard 50A Anderson plug adds to the systems versatility and adaptability so you wont have to source any propietory or uncommon plugs in the future.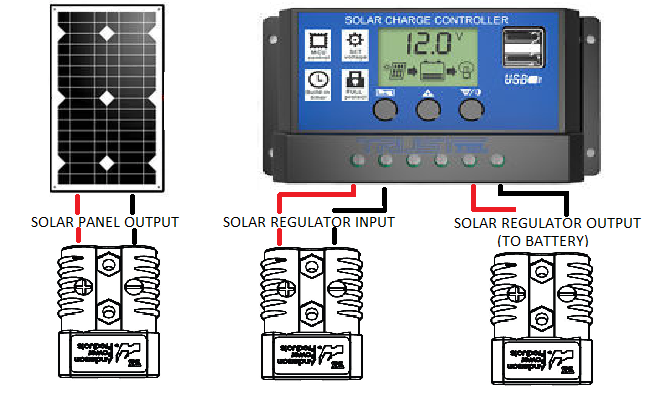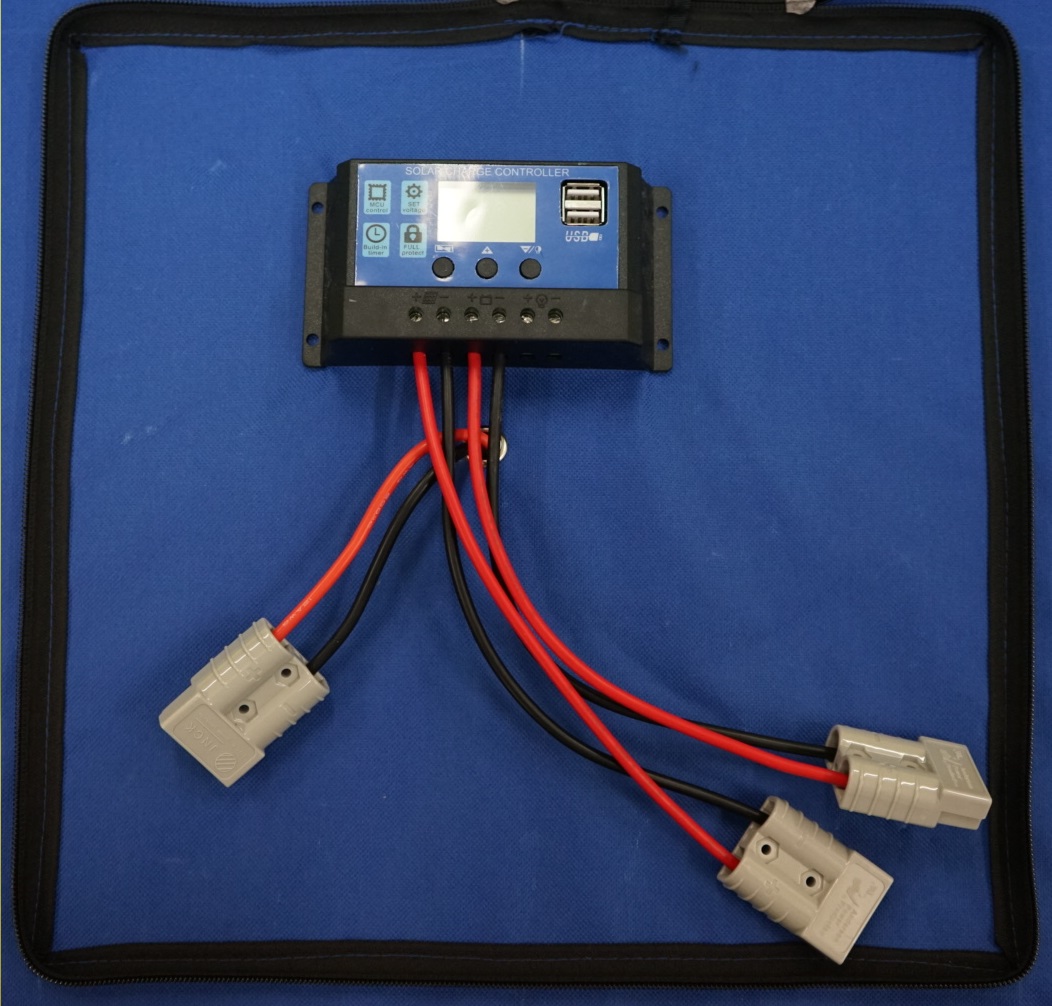 Technicial Specifications
| | |
| --- | --- |
| Maximum Power (Watts): | 250 |
| Solar Cell Type: | Monocrystalline |
| Max Power (Volts): | 19.8V |
| Max Power (Amps): | 12.6A |
| Open Circuit Voltage: | 23.36V |
| Short Circuit Current: | 13.89A |
| Operating Temperature: | -20 to 50℃ |
| Max System Voltage: | 100V |
| Open Dimentions: | 3245 x 620mm |
| Closed (Folded) Dimentions: | 470 x 620mm |
| Colsed (Folded) Thickness: | 75mm |
| Weight | 8.4KG |
| Solar Cell Warranty: | 10 Years |
| Canvas Warranty | 5 Years |
| Charge Controller & Cable Warranty: | 2 Years |
---
---
---
---
---
---
---
Regular Shipping - FREE
Express Shipping - $14.95
In Store Pickup - FREE